Frequently Asked Questions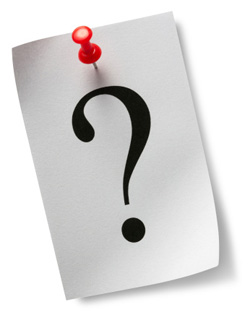 Like most chiropractors, we get questions from our patients everyday. Read some of the most frequently asked questions we hear at Langley Sports & Rehabilitation and then give us a call so we can answer yours!
How long will it take to get better?
Each individual is different. We find that within the first few weeks of care, you'll experience relief from your pain. To truly correct your problem will take longer, but with all the various techniques and solutions we offer you, we feel confident that we're equipped to give you the care you need.
In short, relief is quick, but correction of your problem is long-term, and staying well is a lifetime commitment.
Do I need a referral from a physician?
No, you do not need a medical professional to refer you to us.
Do you offer family plans?
Yes, we offer plans to meet each individual family's needs.
Do you offer payment plans?
Yes, we offer payment plans, and we've never turned away anyone from care. We'll work with you to put together a payment plan with you to receive the care you need.
Do you take insurance?
We accept all major insurances and can bill directly for you.  We also accept ICBC and WCB claims.
Are there any other questions we can answer for you? We'd love the opportunity to discuss all chiropractic care can do for you and your family. Call today!
CONTACT US »


Langley Sports & Rehabilitation FAQ's | (604) 888-1533