Meet the Langley Sports & Rehabilitation Team
We welcome you to Langley Sports & Rehabilitation. We have a team of friendly and caring people to help make your care fun, relaxing and unique. Meet our team and then give us a call to schedule an appointment today!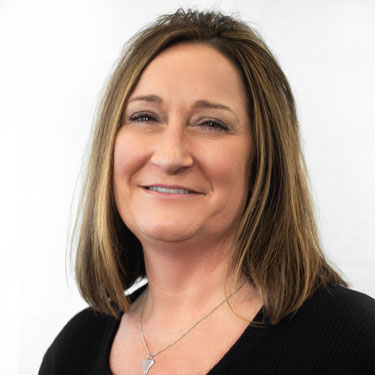 Kerry Williams | Office Manager/Owner
Kerry is involved with everything in our office, from front desk administration duties to helping with therapies and scanning our patients for orthotics.
Kerry has been working at Langley Sports & Rehab since September 2001. She is an outgoing and energetic individual who enjoys helping people. Of the variety of tasks at the office, she finds engaging and interacting with the patients most rewarding. She also enjoys outdoor activities such as fishing, hiking, ATV'ing, and camping with her family and friends and with her spouse, Dr. Irving in loving memory.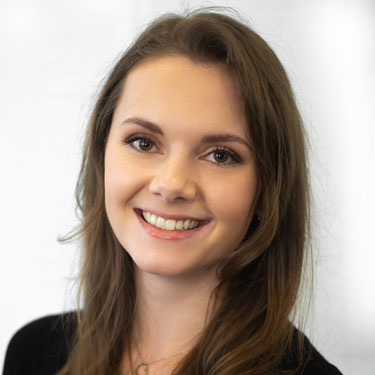 Nakkita Quiring
Nakkita has been with Langley Sports and Rehab since November 2016. Working as a hairdresser previously, Nakkita has always enjoyed helping people feel and look their best. So naturally, transitioning into paramedical health care was a perfect fit. She loves assisting patients every step of the way to achieving their optimal health goals.
Nakkita also enjoys taking part in outdoor activites such as hiking, camping, quading and skiing with her family. She also loves teaching and playing piano.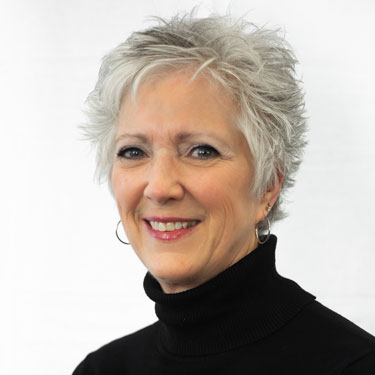 Deb Reid
Since retiring from Vancouver Coastal Health, Deb has come to work at Langley Sports & Rehab. She has a passion for working with patients and teammates in order to provide the best for all. Deb has many interests such as spending time with family, grandkids and friends, camping, skiing, cycling, walking, crafting and teaching a variety of fitness classes.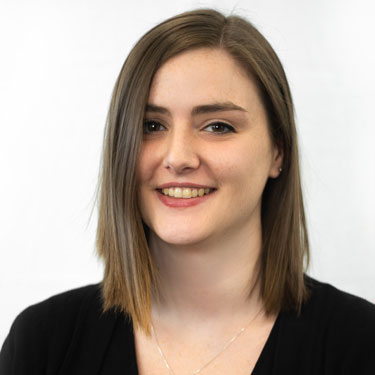 Jessica Small
Jessica joined the Langley Sports and Rehab team in July of 2019. After many years of having excellent experiences as a patient at physiotherapy and chiropractic clinics she wanted to find a place where she could contribute to creating that same positive experience for others, and Langley Sports and Rehab was the perfect fit.
Jessica also enjoys spending time outdoors doing activities such as camping, hiking, and quading with her family and friends.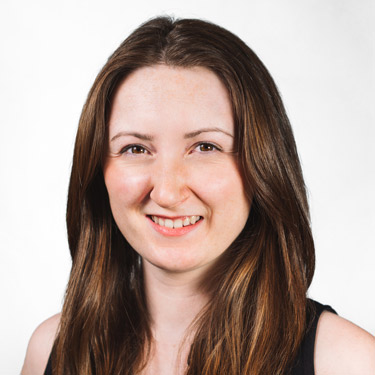 Rhya Merrell
Rhya is new to Langley Sports rehab and is excited to be a part of the team. She's been working as an Administrative assistant for 5 years for holistic health clinics in the office and remotely. During part of that time she also worked as a lifeguard for the city and was able to take her skills for care to the next level. With Rhya's love for better health and nutrition, coming to Langley Sports Rehab was a natural fit.
Rhya enjoys hiking, mountain biking, camping, being active, training her horses, writing, and being outside whenever she can.

Our team is ready to help you back to health. Are you ready to feel great? Call us today!

Langley Sports & Rehabilitation Team | (604) 888-1533