Meet the Langley Sports & Rehabilitation Team
We welcome you to Langley Sports & Rehabilitation. We have a team of friendly and caring people to help make your care fun, relaxing and unique. Meet our team and then give us a call to schedule an appointment today!



Kerry Williams | Office Manager/Owner
Kerry is involved with everything in our office, from front desk administration duties to helping with therapies and scanning our patients for orthotics.
Kerry has been working at Langley Sports & Rehab since September 2001. She is an outgoing and energetic individual who enjoys helping people. Of the variety of tasks at the office, she finds engaging and interacting with the patients most rewarding. She also enjoys outdoor activities such as fishing, hiking, ATV'ing, kayaking, golfing, and camping with her family and friends and with her spouse, Dr. Irving in loving memory.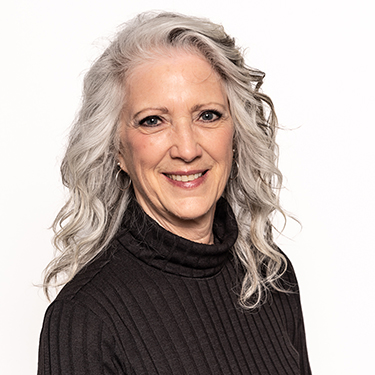 Deb Reid
Since retiring from Vancouver Coastal Health, Deb has come to work at Langley Sports & Rehab. She has a passion for working with patients and teammates in order to provide the best for all. Deb has many interests such as spending time with family, grandkids and friends, camping, skiing, cycling, walking, crafting and teaching a variety of fitness classes.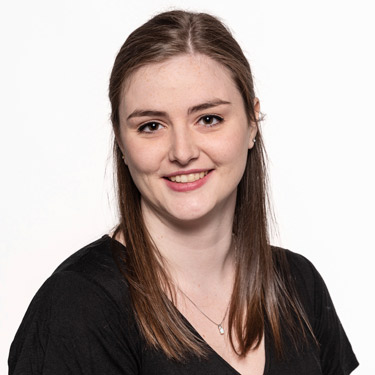 Jessica Small
Jessica joined the Langley Sports and Rehab team in July of 2019. After many years of having excellent experiences as a patient at physiotherapy and chiropractic clinics she wanted to find a place where she could contribute to creating that same positive experience for others, and Langley Sports and Rehab was the perfect fit.
Jessica also enjoys spending time outdoors doing activities such as camping, hiking, and quading with her family and friends.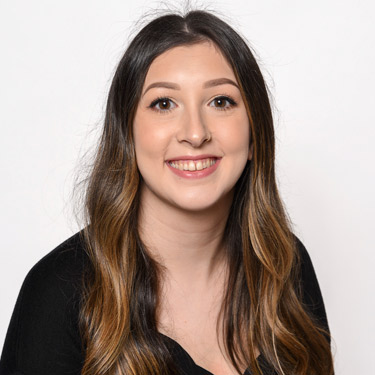 Sheri Steward
Sheri previously worked as an esthetician, and assisted in many areas of a busy salon. Loved to see how a treatment could turn someone's entire day around. Langley sports and rehab felt like an extension of the same. Helping people feel like their best selves.
Enjoys spending time with family and friends, getting outside, trying new restaurants, crafting and always trying new hobbies.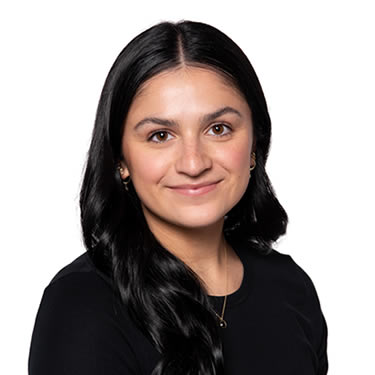 Taylor Carroll
Taylor is currently completing her diploma in Sports Science with a specialization in kinesiology. Langley Sports and Rehab felt like the perfect fit to help Taylor choose a future career path. Taylor enjoys spending time with her loved ones, walking her dogs, camping, and staying active.


Our team is ready to help you back to health. Are you ready to feel great? Call us today!

Langley Sports & Rehabilitation Team | (604) 888-1533