Shockwave Therapy in Langley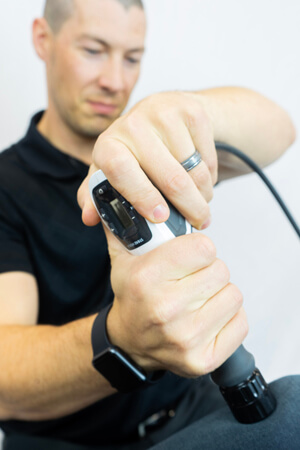 This powerful method will give you results, especially when combined with rehabilitation. Contrary to its name, it actually works with sound waves, which is what's used to break up kidney stones. Used in this manner, it will break up your scar tissue, quickly getting deep into the cause of your pain.
Shockwave therapy will work on your hard trigger points so your body can send a greater blood supply and repair tissue in your problem areas. The results with this are nothing short of amazing!
Conditions Helped
This therapy is great with sports injuries and many other conditions, such as:
Tendinitis
Frozen shoulder
Plantar fasciitis
Achilles tendon problems
Contact us today to find out more!
CONTACT US »


Shockwave Therapy Langley BC | (604) 888-1533