Braden Wilkins, Massage Services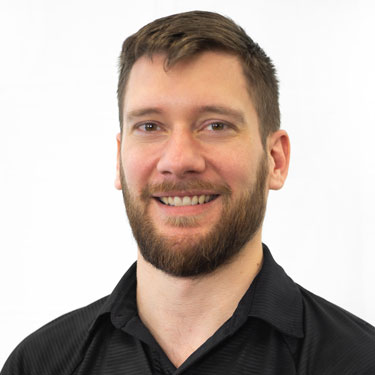 With his education background, Braden carries a load of knowledge which he has used in his experiences in coaching and training lacrosse and hockey teams, being the liaison for the France rugby 7's team, teaching physically disabled students in Antigua, and helping with the the 2010 Olympics, and the FIFA world cup.
Even with the above credentials, it doesn't stop there for Braden. Braden continues to pursue additional certificates in order to expand his understanding of the complex human body to assist his clients as much as he can. On the side of his ongoing student and work life, Braden also plays soccer and lacrosse which he has previously played at high levels in, in addition to other sports. So, sport has been and always will be a big part of his life!
Braden's credentials include:
Registered Massage Therapy Certificate
Bachelors of Kinesiology (University of the Fraser Valley)
AIS 1 & 2
Clinical Exercise Physiologist (CSEP)
Functional Movement Screen 1 & 2
Certified Personal Trainer (CSEP)
Are you ready to transport yourself to tranquility and find real relief? Call (604) 888-1533 today to schedule an appointment.

Braden Wilkins | (604) 888-1533