Mark Kramarik, Acupuncturist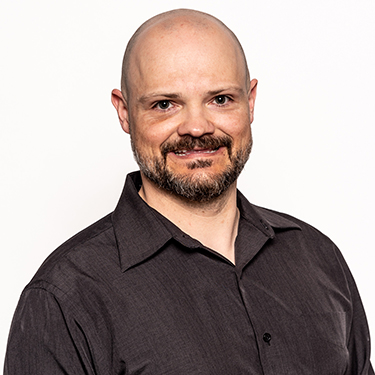 Mark Kramarik is a Registered Acupuncturist with the College of Traditional Chinese Medicine Practitioners and Acupuncturists of British Columbia. His nineteen year journey in TCM began with a dedicated practice in Martial Arts and Qi Gong Meditation, leading him to enroll in the Doctor of TCM program at the Shanghai TCM College of British Columbia, graduating in 2003.
As a new practitioner, Mark interned with renowned TCM Doctor and Bone setting Tui Na Master Dr. Jing Zhang and has focused much time in practice providing care for cancer patients in conjunction with Oncology Acupuncture specialist Gerard Tan's Integrative Oncology Clinic.
Ready to Help You
Enthusiastic to expand his knowledge and skill set, Mark has continued his education in the fields of internal medicine, cancer care, autoimmune disorders, pain management and injury rehabilitation, reproductive health and fertility, Master Tung style and Balance method acupuncture systems, German auricular medicine, holistic nutrition, facial rejuvenation and cosmetic acupuncture and other modalities.
Mark believes in empowering patients with the relevant insights and tools to actively work towards their wellness goals, with a holistic treatment focus to facilitate balance of mind, body and spirit.
Staying Active in Langley
Enjoys getting out into nature in adventures such as snowboarding, mountain biking and exploring. Raising his young children with mindfulness on living an active healthy lifestyle. Enjoys getting out to all of the BCs many beautiful Parks and coastlines.
Contact us to book an appointment!

Mark Kramarik, Acupuncture Langley BC | (604) 888-1533