Meet Dr. Lucas Gatti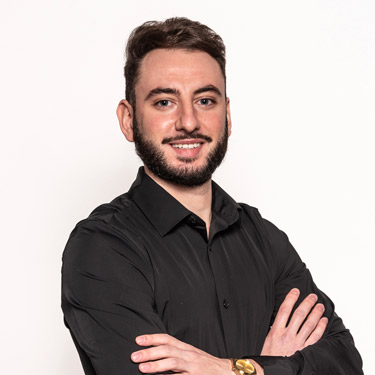 Dr. Lucas Gatti graduated from Simon Fraser University with a Bachelors of Science Degree in Kinesiology. He then graduated with a Doctor of Chiropractic degree from the University of Western States where he simultaneously obtained a Bachelors degree in human biology. Growing up, Dr. Gatti played competitive soccer and lacrosse where he sustained multiple injuries that caused for a lot of care. This is where he first got introduced to conservative care and fell in love with a hands-on approach to medicine.
Dr. Gatti believes in using a multidisciplinary approach to patient-centered care. He uses chiropractic manipulations, soft tissue therapy, rehabilitation, and education to help treat and prevent injuries.
Staying Active in Langley
Outside of the clinic, Dr. Gatti enjoys sports, staying active, being outdoors, traveling, and eating good food.

Dr. Lucas Gatti | (604) 888-1533